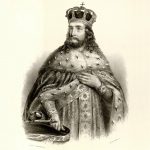 Given the interest expressed in the conference by the academic public, as well as the ongoing holiday season, we have decided to extend the deadline for applications until January 31st, 2022.
Send your abstracts to un-fit.to.rule@ius.bg.ac.rs – we're looking forward to them!
And merry Christmas and happy New year to you all!